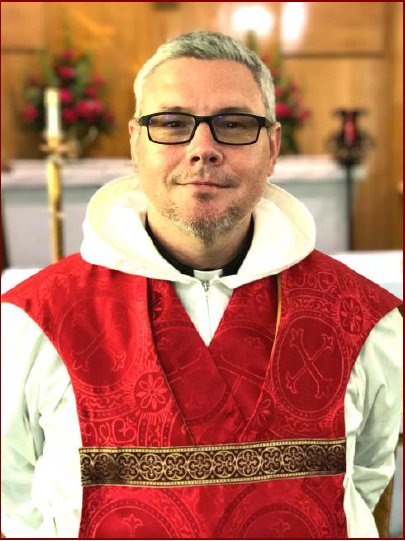 A HISTORY OF TRADITION
For nearly seven decades, the parish of St. Thomas the Apostle has stood as a beacon of Catholic tradition across northern Mobile County. Since 1949, our parish community has served the families of our area by providing the sacraments that make each of us whole and bring us into the graces of God. St. Thomas has held this responsibility with pride thanks to our desire for Godliness and our un-breaking moral values.
St. Thomas the Apostle Catholic Parish now serves over 200 households throughout northern Mobile County. These households are the foundation from which our future will be built.
Very Reverend Fr. William P. Saucier,
Pastor
St. Thomas the Apostle Catholic Parish
Our mission is simple; we will hold true to traditional Catholic values, we aim to expand access to quality Catholic education and are committed to growing into a region-wide Catholic community.